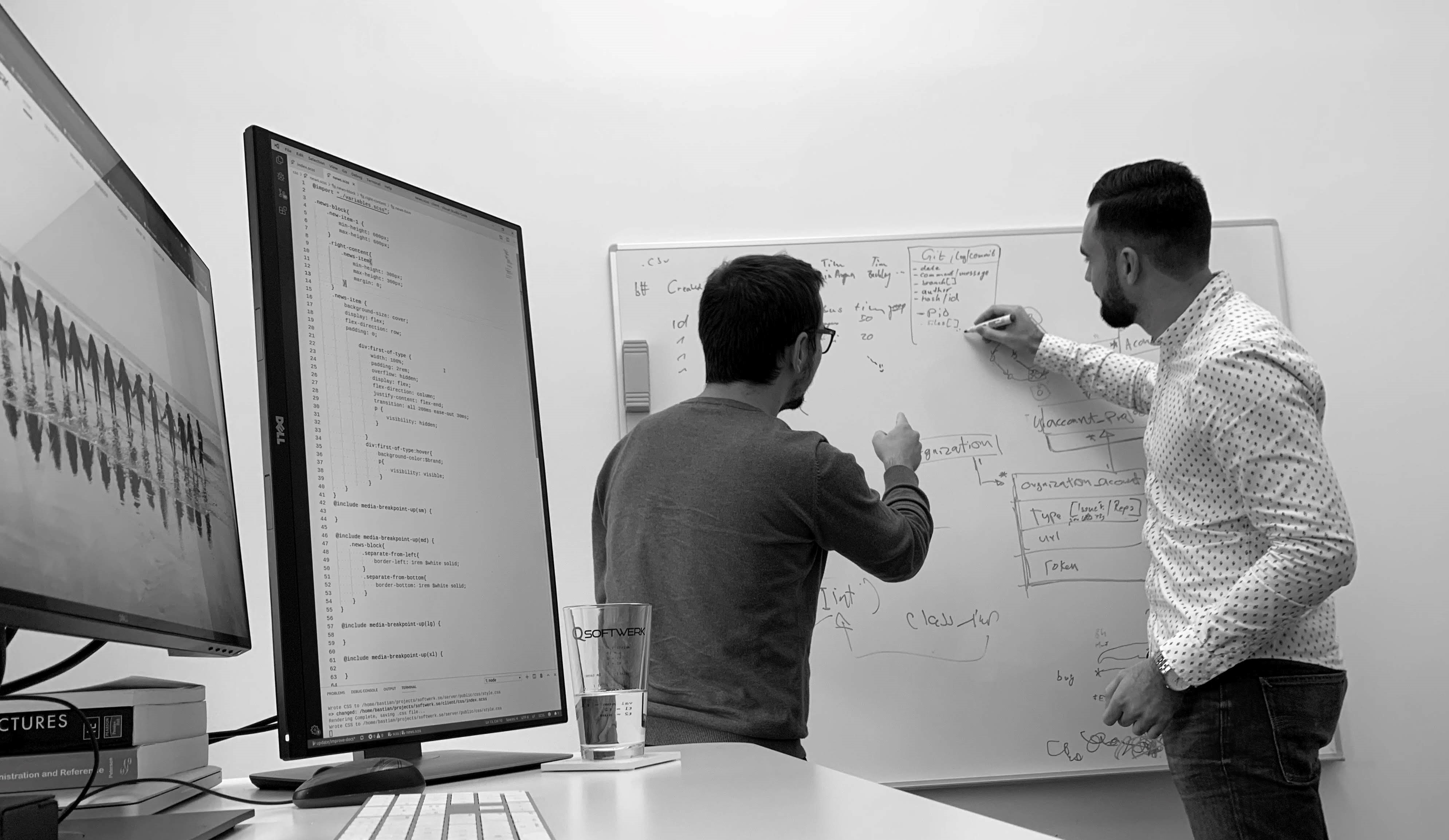 Your Dreams - Deployed
Softwerk is a software development company based in the south Swedish city of Växjö, our own little Silicon Valley. The company was founded by two employees of the Department of Computer Science at Linnaeus University in 2008, and has since grown to employing over 30 people that all live and breathe coding.
Since we've got one leg in the academic world and the other in the commercial, our software solutions are always in the scientific and technological vanguard. That's how we're able to provide the most valuable products on the market.
newsroom
"Programming is like playing a video game: you finish one level, and then you're on to the next one."
From Shenyang to Växjö
The access of information becomes more important than ever and we are proud to announce one our latest collab with our own Region!
Ambulance Kronoberg
We believe in giving back to the society and to help each other to reach the intended objectives.
Cooperation
We are pleased to announce Softwerk's new Sales Manager
SALES MANAGER